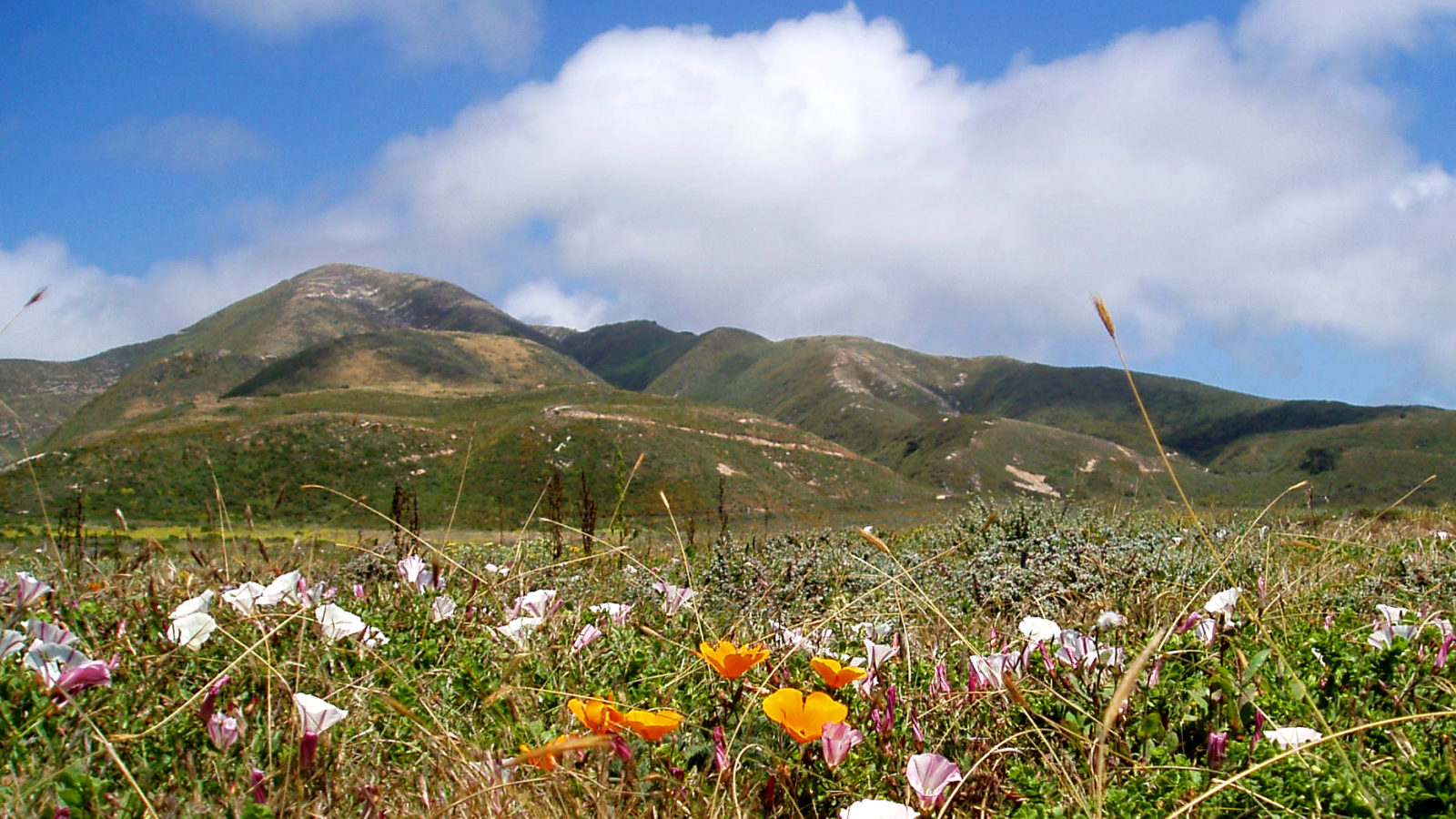 Alternative Dispute Resolution Services
Disputes Are Stressful Enough, Resolving Them Does Not Have To Be
Our Experience
Mr. Coates has considerable experience having litigated cases on the Central Coast for the past 40 years. Mr. Coates has tried over 75 Superior Court jury trials and 40 court trials in diverse areas including, personal injury (both plaintiff and defense) employment, construction defect, real estate, trust and probate, governmental liability, contract disputes and education law.
Why Choose Us
Mr. Coates has over 40 years of experience in a variety of practice areas and legal services. Browse his biography to learn more about how he can help you resolve your case in a timely and cost efficient manner.
Looking for immediate answers to your questions?
Save time through mediation, arbitration or other dispute resolution services.